Data-driven, convenient, and fair credit.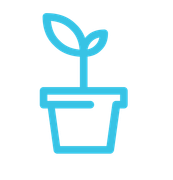 Beyond Microfinance
We're supporting entrepreneurs who have outgrown microfinance so that their business can reach its full potential.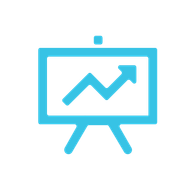 Enabling Entrepreneurs
We're using historical behavior and business performance to advise entrepreneurs, in
real-time, how to grow their business.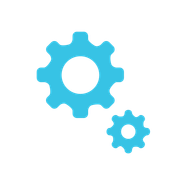 Systemic Change
We're changing the way African small businesses access credit by using their data to predict risk and offer convenient and fair credit.
Showing small businesses the power of their data

Verified Records
Numida helps small business owners ditch pen and paper and start keeping current, digital financial records that clearly show how their business is performing.
 
Informed Decisions
With automated analysis and coaching built into Numida and our customer support team available for guidance, small business owners have the tools to make informed decisions for their future.
 
improved credit
As small business owners continue updating their finances in Numida they build their financial track record, allowing them to access cheaper, faster, and better credit all through their phone.
Built with love
Our team loves working on tough systemic problems that keep people poor. Every day we come to work because we are passionate about enabling African small businesses and the communities that they work in to reach their full potential.