3 out of 4 MSMEs in Uganda identify access
to credit as their greatest growth constraint.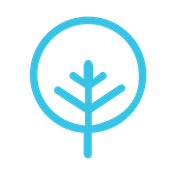 THE ECONOMIC BACKBONE
The estimated 450,000 micro, small and medium enterprises (MSMEs) generate 90% of private sector production and create 4 out 5 new jobs in Uganda. When these businesses thrive, the local economy flourishes and the standard of living improves. Without financing, however, their operations are severely limited.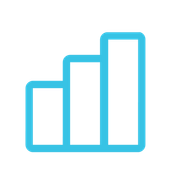 POWERFUL DATA
Starting from a place of improved financial management, we help small businesses easily digitize their financial records. With these records and Numida's in-app coaching entrepreneurs are equipped to make better business decisions in order to maximize profit, reduce expenses, manage inventory and much more.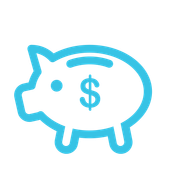 RESPONSIBLE LOANS
Numida's proprietary algorithm uses cash flow and financial management behavioural data gathered through our app to determine an entrepreneurs credit-worthiness and issue an unsecured loan. By focusing on improving financial literacy for small business owners we greatly increase their ability to manage that capital, reducing lending risks and maximizing growth.
We are starting in Uganda, but in total there are 22 million MSMEs across sub-Saharan Africa who need credit. This represents a $130 billion credit opportunity!

Meet Our Team
Currently based in Kampala, Uganda, our tight-knit team includes passionate people from the social enterprise, development economics and technology worlds. We are committed to building things together with people we love!

GET IN TOUCH
Interested in learning more about Numida, have a
question or want to collaborate? We'd love to connect!
JOIN US
Ready to use your skills for social good? Motivated
to solve systemic problems? Join our team!